Women's health wellness…our mission is a crucial role in improving your health and through this process create a ripple effect that transforms your quality of life.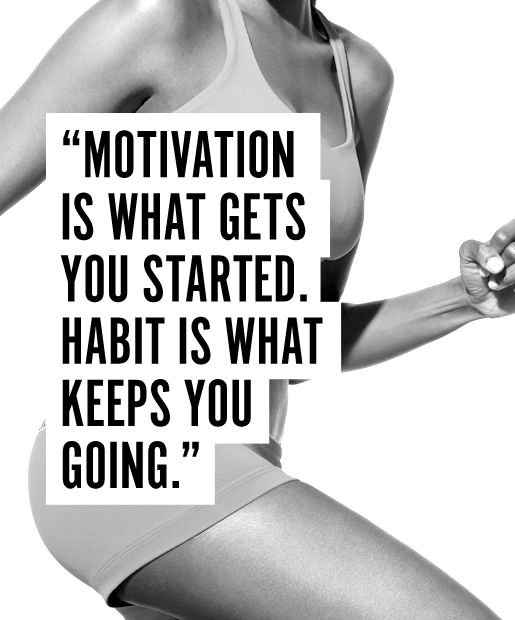 What's your biggest problem with losing weight?
What is your biggest struggle with trying to get in better shape?
Dieting is a great American pastime and no matter what our size, no one is immune from the constant advertising messages that we're too fat or worrying about becoming too fat.
Why women's health is important?
The short answer to why women's health is important, because women's healthcare is skyrocketing with associated costs, there's a lot of uncertainty if you're even covered.
And of course…women are different from men.
Hi it's weight loss coach Jody Leon…
Thank you so much for visiting this women's health and wellbeing website…
I'm SO excited and passionate about meeting you.
As a woman, I've dedicated my skill sets into specialised women's health, fitness, lifestyle, weight loss and nutrition.
You are on a health and wellness journey…
May I acknowledge your trust and appreciation for the opportunity to share in your continued success. Please reach out and connect today because I'd love to help you.
Feel free to ask questions or chat about your health and wellness journey (i.e, fitness, weight loss, looking beautiful, feeling sexy, youthful, enjoying more of your lifestyle)…
People say I'm a health and fitness specialist for the everyday woman.
Yes, I'm a big supporter and believer in empowering women…
To be stronger and more confident, especially in controlling their life, claiming their rights and to help them achieve their goals.
My approach to health and wellness is through lifestyle education.
Fitness can be fun, stimulating and exciting, something which fits in with your unique lifestyle.
I'm not really a motivator…
What that means is I like to help women that really want to create change for themselves.
The focus is on a healthy attitude towards healthy living.
Some women are chasing the perfect body…
Other women are counting calories or obsessing about exercise.
Personally, I don't believe workouts should last for hours every day or restrictive diets.
You shouldn't feel like you have to either!
Yes, it's all about you, smart choices, learning what works for you and making the right choices that gets you results.
And it's all about being you and being true to yourself, because your consistency makes you feel happy, proud, confident, strong, alive and courageous to love your lifestyle.
Personal empowerment is awareness of yourself as a unique woman.
Fitness, health, wellness, well-being gives you motivation with confidence to set realistic, achievable goals and fulfil your life…
Each month we share latest research from Women's Health Insider to help you make the best, most informed choices regarding weight loss and your health.
Every article draws on breaking natural health research and traditional practice…
Step 1: What's the #1 single biggest weight loss challenge you're struggling with right now and what prompted you to search for the answer today in particular?
Have you ever taken time to find out exactly why it's such a big struggle to drop dress sizes and/or weight is not where you want it to be?
Would you love to feel young, light, lean, happy, energized and sexy?
Step 2: VERY IMPORTANT - Please take 2 minutes to send your message so I can reach out and help...
Yes! More specific or detailed, more likely I'll be able to help solve your challenge:)
e.g. I'm tired of diets, I want to feel energetic, see my abs again, fit into my favorite dress that's hiding at back of closet, strut my stuff at beach, feel good about life, have more fun!
Step 3: Please fill-in-the-blanks" below, be as open and detailed as possible (beyond saying "I want to lose weight" or "improve my weight loss results"...
Also do you mind sharing if you have any reluctance, hesitation or fear? Would really love to hear from you soon, thanks...
IMPORTANT NOTE: I realize this is not for everyone, but you will NOT be placed into any ongoing weight loss coaching program or hidden recurring charges whatsoever.
Women's Health and Fitness